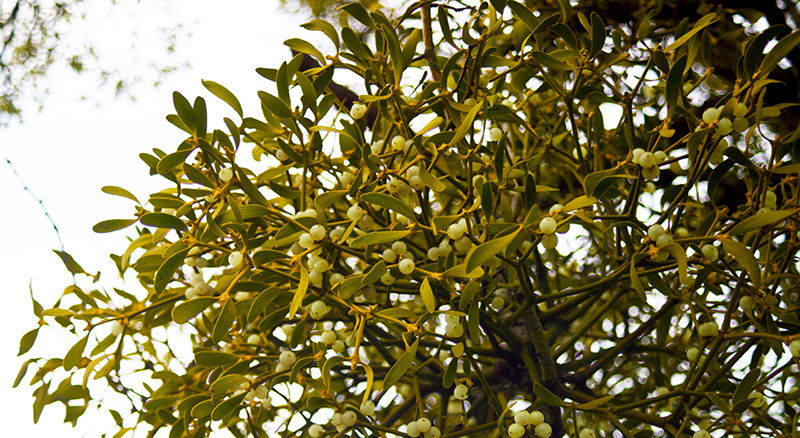 We think we can now officially say that Christmas is coming.

Is it just us that feels that 2021 is now zooming towards its conclusion?! And what a year, so much to reflect on, so much to look forward to, but for now we are focused on getting to the 'big day' and celebrating it with our close family, we dare not plan for more. We are looking forward to those little family traditions; the sherry and the mince pie offered with love and anticipation for Father Christmas on Christmas Eve, the satsumas and the walnuts found in our empty stockings (always a sprout for Dad!), the stunning voices of the Choristers and Choir of Worcester Cathedral on Christmas morning, champagne, smoked salmon, goose, roast parsnips, Christmas pudding, brandy butter, an evening of games (if the grown-ups are still awake!).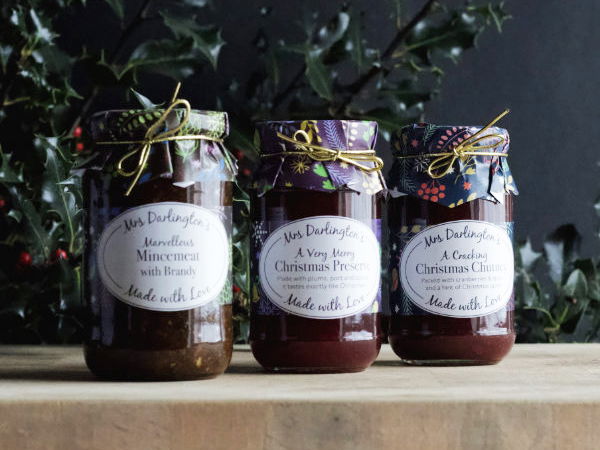 From Tuesday 14th December until Christmas Eve, Roots will be open between 10am and 4pm every day (except for Sunday 19th/Monday 20th). And so, there is plenty of opportunity to choose from the fantastic range of treats. Biscuits and chocolates, pâté and pickles, fresh seasonal vegetables, fruits and nuts, cheeses, savouries, mince pies and puddings to name but a few.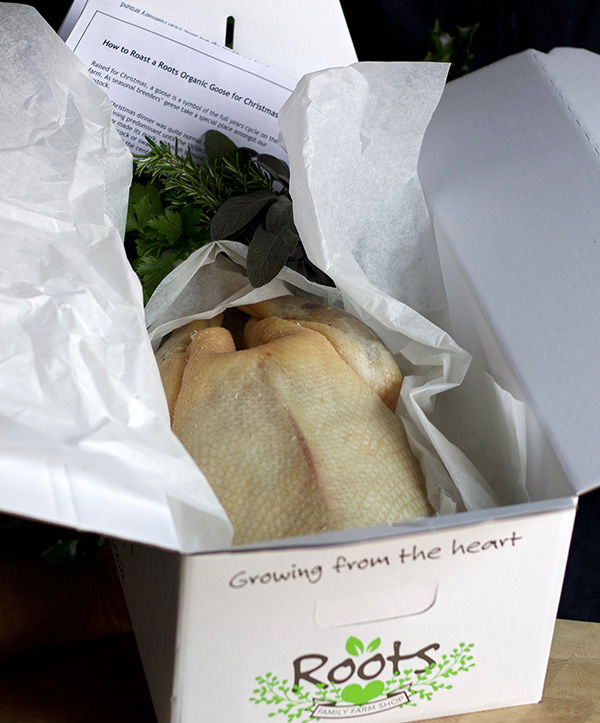 At writing we still have a few of our superb organic geese available. The traditional bird for Christmas, roasted and served with all the trimmings, sets the scene for a celebration large or small. Our birds are raised grazing our organic pasture which allows for steady growth and natural laying down of fat. Dressed by hand they weigh between 4-6kg and feed 4-10 people. For hungrier gatherings we often recommend a joint (a piece of gammon works well) for members of the family with large appetites! Birds are available to book online www.familyfarmshop.co.uk or over the telephone 01905 421104.

Final orders placed online are due by Friday 17th December. These boxes of produce selected from our online shop will be prepared and delivered to customers of our 'Cheltenham Club' on Wednesday 22nd December or available for the 'Collection Club' at Roots on the 23rd/24th December. As always, we are available to speak to on the telephone if you have any specific queries.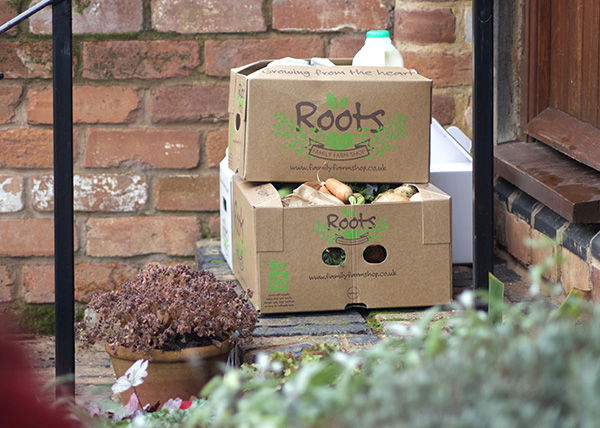 We will be open again after Christmas on the 7th and 8th of January to see all the Christmas trees that have been hired to spend the holidays in your home return to us (no doubt with stories that they will whisper to each other on the wind back at the tree nursery!). For some this will be the last winter they spend in potted confinement becoming too large for our scheme and so heading to an agroforestry plantation where they are grown between rows of crops. It is certainly an approach that is much appreciated by those of you responding to the environmental concerns of waste associated with traditional cut trees.

What remains is to thank you for your continued support in 2021. It is our privilege to offer you the wonderful produce of our farm and of the artisan producers that support us with their special skills in producing a wide range of delicious foods. And again, for the many messages of support and kindness in some of the toughest times we have faced this year.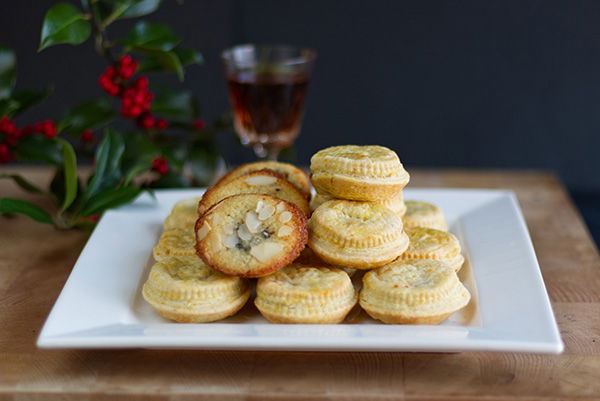 From our family to yours, we wish you a happy, healthy and peaceful Christmas with all the promise that a fresh start in the New Year brings.

MERRY CHRISTMAS!
Will & Meg Edmonds