For those of you who follow us on social media @rootsfamilyfarmshop or @flowersbymegworcestershire you will have enjoyed our week in flowers celebrating British Flowers Week 2020 with growers, florists and flower lovers across the UK embracing new opportunities within their grasp, persuading the British consumers that they can look local when it comes to finding a floral fix. And at Roots the bunches, bouquets and buckets have been flying out! In the week ahead we are racing to plant up three new growing beds extending our market garden for vegetables and flowers … it's difficult to know which to do first!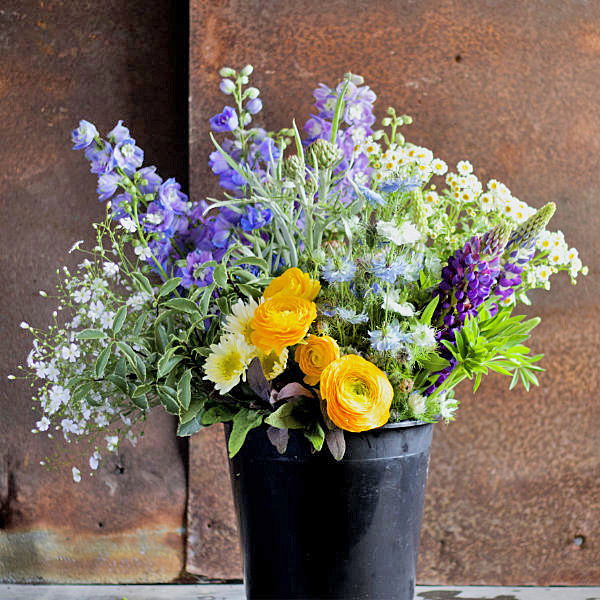 The vegetable garden this week is providing the second flush of broad beans, a selection of no more than six types of lettuce (!) plus loose leaves, beetroot, chard, fabulous courgettes in three shades of green, new season carrots, a just possibly a little kohl rabi and fennel. The herb garden is heaving with potted basils (Genovese, purple, Greek, cinnamon and Meg's favourite 'Mrs Burns Lemon', delicate but delightful).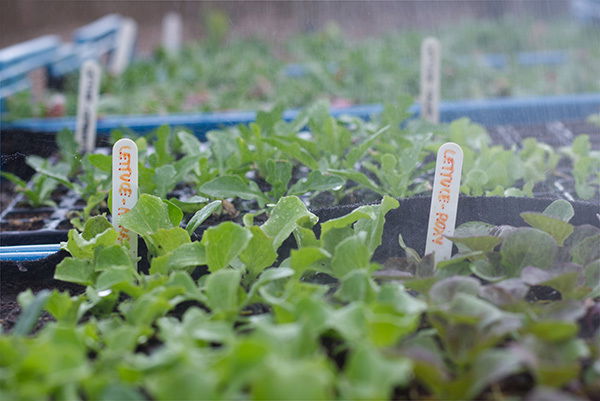 Our organic meat and poultry has found many new fans in the last fourteen weeks. We have started to expand our production to meet this new demand, frustratingly slow for some of our customers we know, but the wait will be worth it, we promise. At the moment we are continuing to take orders via email and over the telephone of course Tel. 01905 421104, we're always happy to chat through your needs, our mixed meat boxes have proved to be really popular with families, but also neighbours who can share their contents. We have begun the process of building an online shop which is hugely exciting, watch out for more news soon!

We are continuing to support many with our shopping collection and delivery service on Friday each week. We understand that despite news of 'Lockdown' restrictions being lifted there are some who rightly feel the need to be cautious. We are so lucky to have had the support of neighbours Simon & Jeannie (Rushwick's delivery crew) and the extremely popular Andy who delivers everywhere else. Please note he will be making deliveries on SATURDAY 27th this week, orders to be placed in the same way as usual.

Of course, our newsletter wouldn't be complete without a report from our home farm where at last we have shorn the sheep, everyone is relieved! Although the 'Lockdown haircuts' might not be up to the standards of previous summers, the job is done, all are well (apart from Will's aching back!), the wool is wrapped, the bags are full. And now haymaking begins … fingers crossed for a dry week ahead.