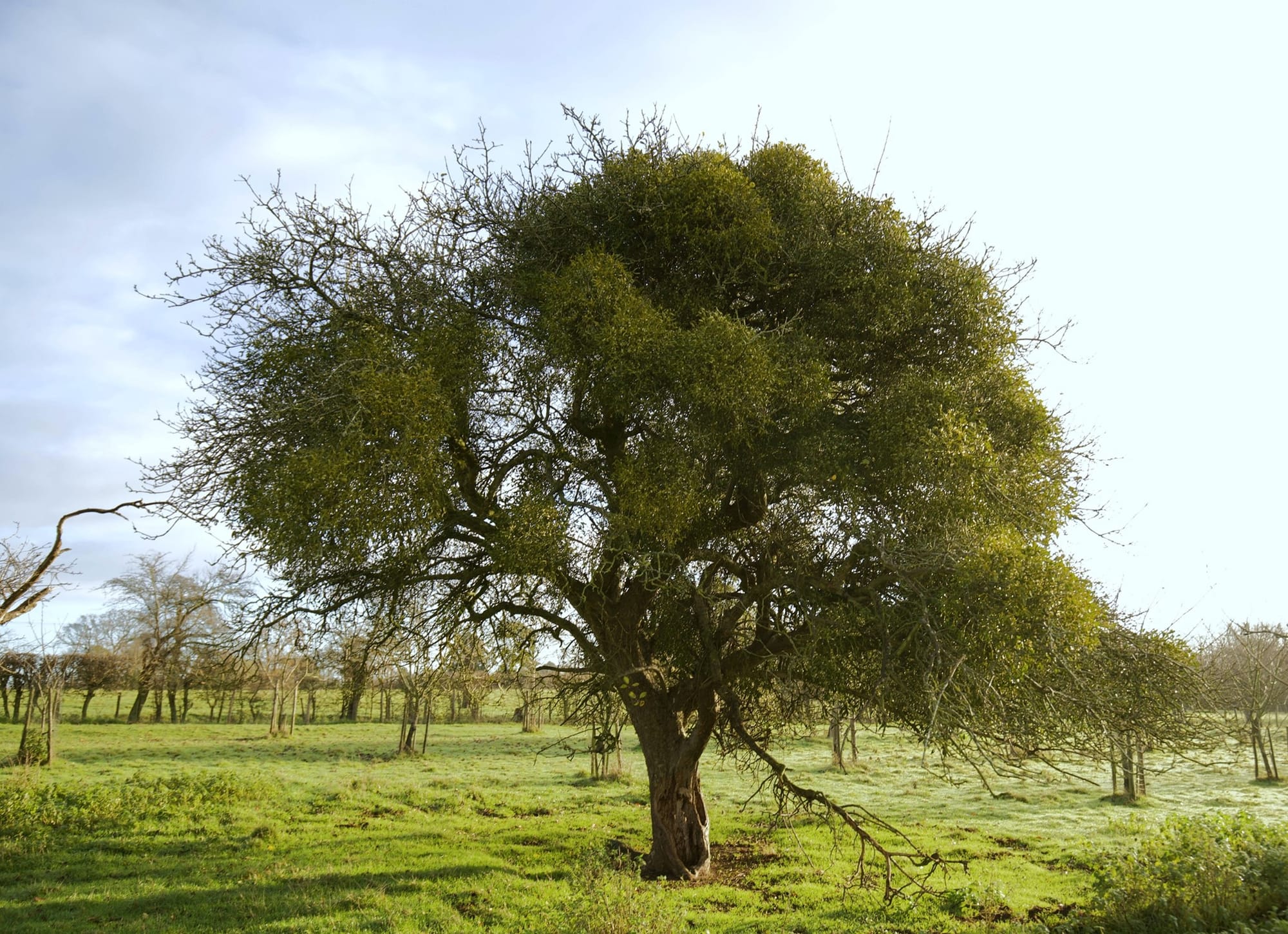 Food for the festivities
Hello! We are nearly there, orders are being finalised, a combination of our online shop and visits to Roots seem to suit, availability remains on many of our lines, so please so call/click and let us know what you need to provide your families with a food for the festivities!
You will imagine that being a farming family, Christmas for us involves a large family gathering around a heaving table of food, some time in mid-afternoon (because there just isn't enough time to get it all cooked for lunch at 1.00pm!). And so, this will be an extraordinary Christmas for us, both 'sets' of grandparents sensibly ensconced in their own homes, auntie's, uncles, siblings and cousins in all parts of the country keeping to their own counties and so for the first time in 20 years, we shall be having a small Christmas for a family of five, three cats, one enormous pig, three lambs (including Fred's from Easter lambing if you remember the story!), one elderly sheep – they all have names and so are officially a part of the family!
Even though this Christmas might not be quite what it normally is, we will celebrate. We will wrap sausages in streaky bacon and brush them with honey and mustard (just like Granny E does), we'll prepare big chunky parsnips, parboiled and then dropped into hot fat for roasting (just like Auntie Janet would), we'll wrap thoughtful, individual gifts and lay them around the table (just like Granny L would), we'll leave sherry, mince pies and carrots out for Father Christmas and Rudolph (just like we always have). Family traditions that we've adopted over the years as our own.
On Christmas Day we will proudly roast and feast on goose. Preparing this 'Prince of the Poultry' knowing that it has been reared naturally with the seasons, grazing our organic pastures and grains, truly grown on the farm. Goose is delicate in flavour with a rich yet soft texture, quite delicious. A friend recently reminded me that "we are what we eat eats", a slightly clumsy way, maybe, of saying how important it is that you have knowledge of where your food comes from. As I write, a few remain available through our online shop or at Roots Tel. 01905 421104 – simple cooking instructions are provided, ideal for smaller gatherings, go on, try one!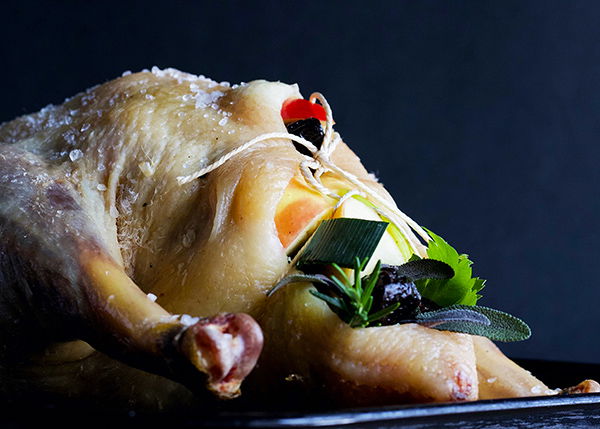 Christmas pudding has become a situation of compromise! For many years we have 'stirred-up' our pudding on the last Sunday before Advent, but in honesty how many of our family really appreciate the effort? And so, we present … Matthew Walker Luxury Christmas pudding, the favoured pudding of our many customers in three convenient sizes and a gluten free option (individual portion) so that no one has to miss out.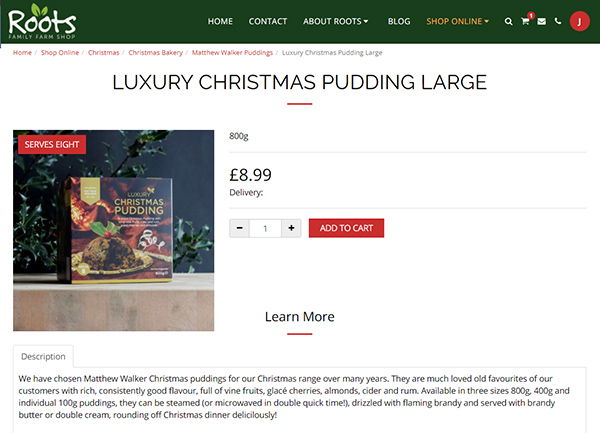 Boxing Day begins with good coffee and a long walk! Unfortunately, this year we won't be gathering with our friends for this traditional walk followed by a very long lunch, but elements of the menu remain, a soothing, reviving hot soup of leek & potato followed by beef or gammon, a gratin of potatoes and onions and braised red cabbage (both dishes that get made in advance and frozen for reheating on the day). Homemade sherry trifle for dessert, Victoria sponge (again from the freezer) loosely spread with raspberry jam, soaked with sweet sherry, layers or freshly (defrosted) raspberries and creamy fresh custard topped with lightly whipped double cream and toasted almonds.
A reminder that we are now taking our final orders of the year. If you are visiting Roots, our opening hours are:
Friday 18th & Saturday 19th December 10am – 4pm
Monday 21st, Tuesday 22nd, Wednesday 23rd December 10am – 4pm
Christmas Eve 10am – 1pm
Online you can shop with us until 6pm on Friday 18th December for orders to be collected/delivered by arrangement from December 22nd.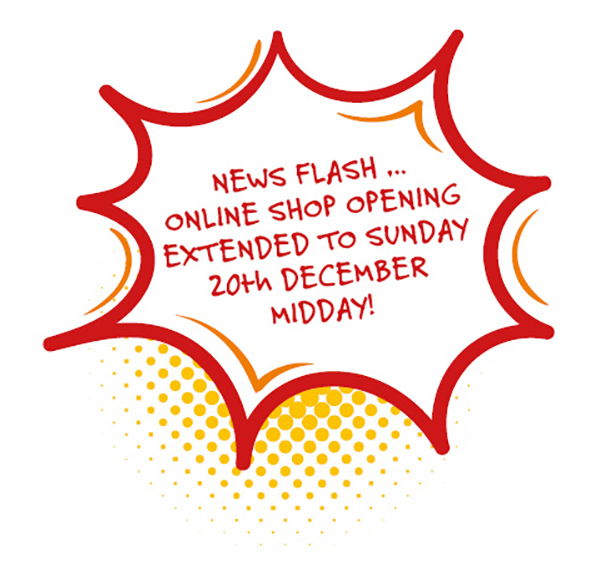 Bunched mistletoe freshly cut from our orchards, pick up a bunch for a donation to the Midlands Air Ambulance, Saturday 19th – Wednesday 23rd December at Roots.
We and our team will be taking a break following Christmas, re-opening on January 5th when our normal hours will resume. Our first Cheltenham delivery of 2021 will be Friday, January 8th. This will be the week in which we expect to see our large family of Christmas trees return from your homes! We have 'rented' Christmas trees for five years now, successfully taking back our growing trees and returning them to grow on in the nursery for the rest of the year until Christmas comes again. Some lucky trees, 'Geoff' and 'Trevor' included, are actually returning to the same families with whom they holidayed last year!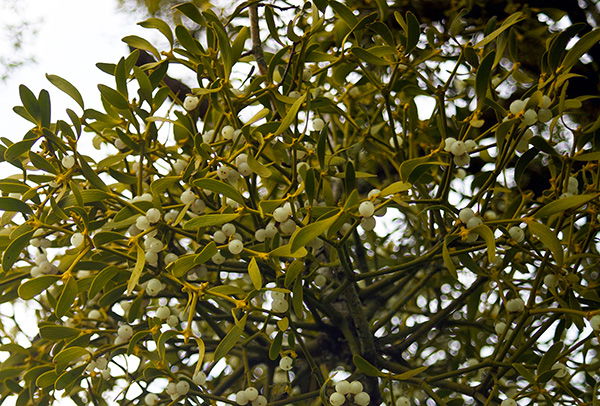 We are so looking forward to rounding off 2020 with our team on Christmas Eve. We know from the wonderful messages we receive that you will agree they have worked tirelessly this year to provide food AND friendship to many customers, whilst keeping themselves and their families healthy. We are, as always tremendously grateful for their unswerving support – congratulations team Roots!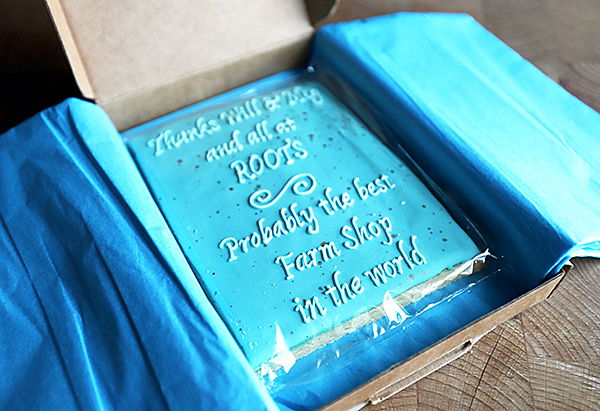 It only remains to say that we wish our wonderful team and all our customers a peaceful, happy and healthy Christmas and we are very much looking forward to the food and farming adventures that 2021 will bring!

With our best wishes
Will & Meg