Join us for a Harvest open weekend Friday 7th & Saturday 8th October …
On Friday 7th and Saturday 8th October we will be celebrating harvest time at Roots. By popular demand, there will be a demonstration of autumn flower arranging at 3pm with afternoon tea to follow, admission by ticket only, places limited.
There will be the opportunity to book a guided tour to see our herd of Hereford cattle, the flock of sheep and the gaggle of geese, a rare chance to see our ancient parkland trees and discuss what farming hand in hand with nature really means. The tour is not, on this occasion, suitable for children and does include climbing a footpath style. A light harvest lunch is included in the ticket price of the farm tour which will be served in the greenhouse at Roots. For more information, please follow this link to our
website
.
During the same weekend at Roots we will open our order books for Christmas organic meat & poultry. More information will be in store initially and then later, on our website, giving local people the opportunity to order ahead of customers from further afield. We have limited availability and all is sold on a first come first served basis, so if you don't want to miss out, plan now and order in October!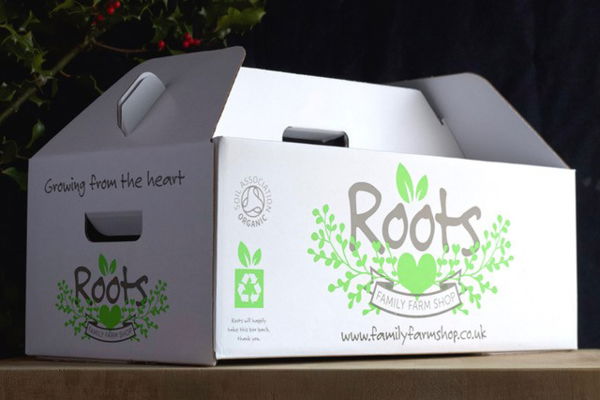 September brought out annual 'Soil Association' audit, a daylong meeting between Will and the auditor to explore records from the year's production and make measurements of inputs, outputs, standards, recording procedures etc. We are delighted to confirm that we have again met the rigorous demands these standards require, representing another successful year of organic farming and approving our use of the widely recognised Soil Association Organic brand. Hot off the press is approval of our new cut flower business.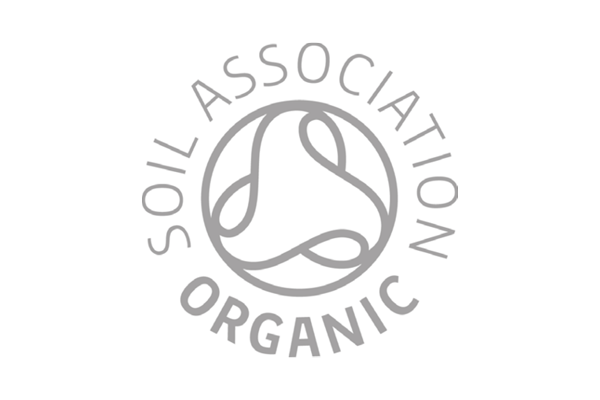 As darkness fell on Saturday evening before the State funeral, a mystery group of three women took action to remove the plastic wrapping from the tributes, laid for the Queen at the Memorial next to Worcester Cathedral. Removing three large refuse bags of plastic cellophane but carefully returning every tribute to the place it was laid, with messages tucked safely in, reportedly took this party just over an hour.
The Council commented that they have now asked for tributes to be left without packaging in order that the Cathedral staff can then remove and compost the flowers and foliage in due course. The mystery group (which also included a young 'eco-warrior' lad) were said to be grateful for the kind comments they received on the night and even more delighted when someone asked to borrow their scissors.
Meg regularly writes recipes for a local magazine 'All About Worcester & St. Johns' which is printed and delivered locally but also available online. In the Autumn publication she has included a recipe for Beef Bourguignon that she discussed at length with friend and long-standing customer Liz. This is probably one of Meg's favourite things about being at Roots, the opportunity to discuss in 'foodie detail' the intricacy of a recipe, what is good, what can be adapted, what is true. The final recipe is certainly worth a go,
here is the link to it
. An excellent supper dish, easy to prepare in advance and serve with a final flourish. Also, a dish to make the best of our current 'three for two' offer on packs of frozen braising steak, with homegrown organic button onions and garlic.

We couldn't finish this newsletter without mentioning the breath-taking floral arrangement that lay on Her Majesty Queen Elizabeth's coffin for the State funeral on Monday 19th September. "At His Majesty The King's request, the wreath contains flowers and foliage cut from the gardens of Buckingham Palace, Clarence House and Highgrove House." "Again, at His Majesty's request, the wreath is made in a totally sustainable way, in a nest of English moss and oak branches and without the use of floral foam."
Many of our good friends in the flower world commented on the talent of a floral designer who could turn wishes into perfection and combine the majesty of a Queen with the quiet dignity of the woman she was. These stunning blooms, the only companion possible for priceless jewels a top the coffin and to us, a tribute that encapsulated the riches of a nation that are available to us all. Rest in peace your Majesty. God save the King!