In October 2006 we escaped with our small (and then only two) children to the north west Highlands of Scotland for a weeklong adventure, travelling on the overnight train from London. We eventually arrived in Ullapool, heavy rain lashing down as we gingerly made our way off the tarmac and up a deeply potholed estate road, some 45 minutes deep into the East Rhidorroch estate.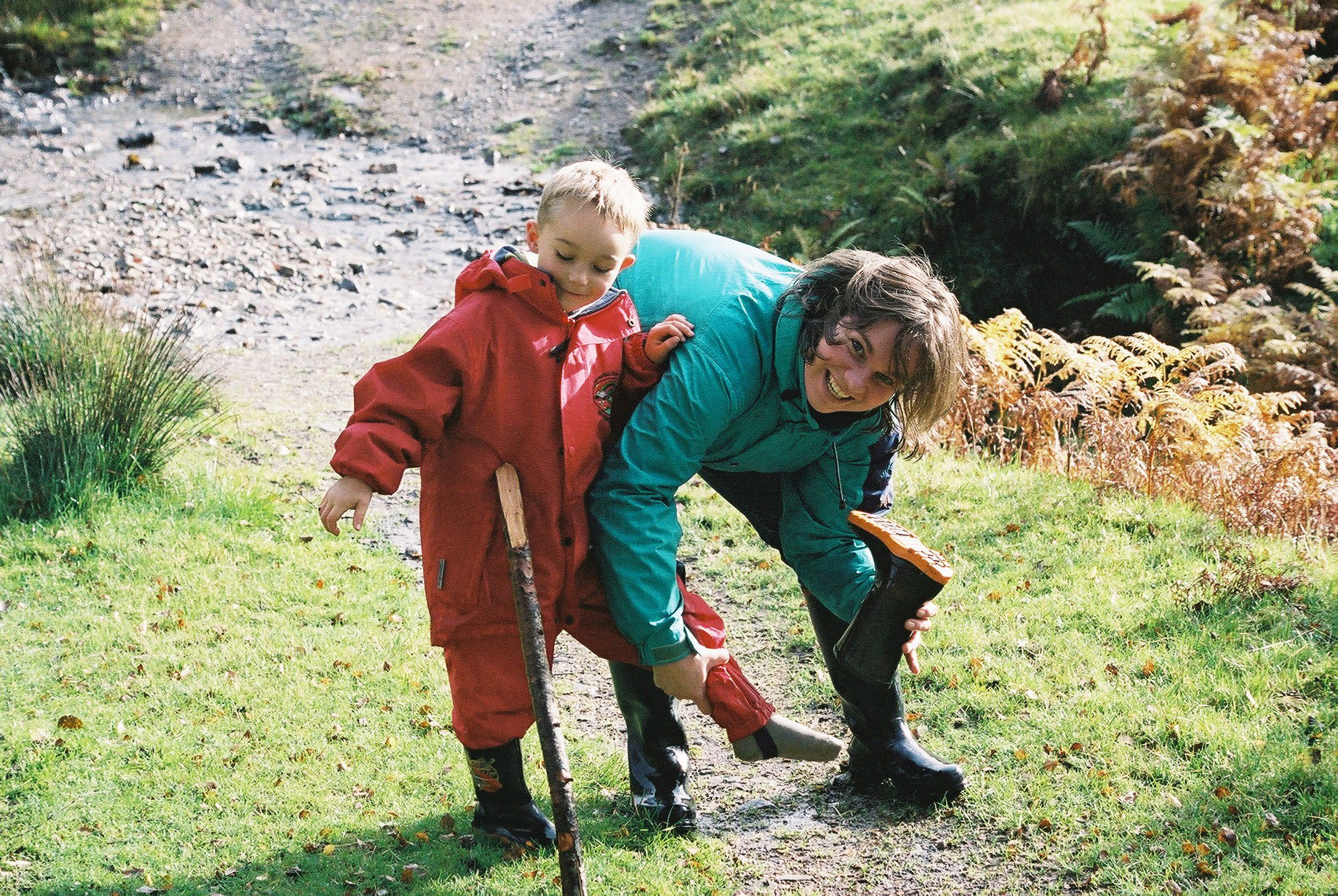 We wheelbarrowed our belongings over a rope bridge to a lodge and settled down in front of a roaring log fire, reassuring the children that the howling wind and rain would subside and, in the morning, we would be able to explore. We woke early the next morning to a different roaring – the rutting stags, metres from the summer lodge that we were camped in. And then the rushing water … no electricity … we had been cut off by the now flooding river joining the lochs that passed through the estate.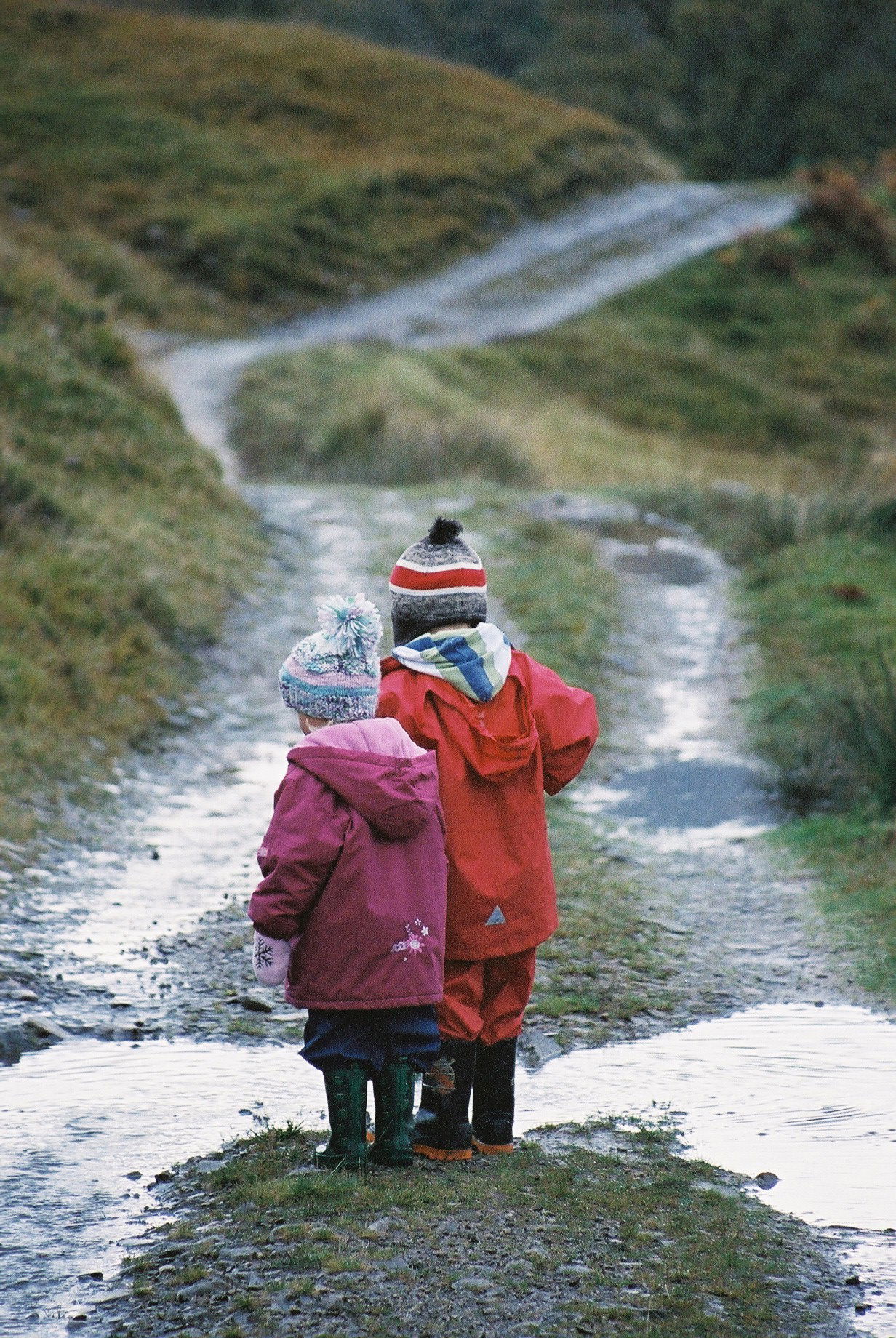 The estate owners kindly offered us the pick of local smoked salmon and estate venison from their freezer along with the remains of winter produce in the vegetable garden, in exchange for fruit cake that Meg baked – we all dined well! In two or was it three days, we had eaten our fill, explored the mountains, marvelled at the deer, the river water subsided, we went to find the smoker of the salmon and happily that led us to Iain and his team (of one) at Ullapool Smokehouse. The rest, as they say, is history … we have sold their amazing smoked salmon at Roots ever since.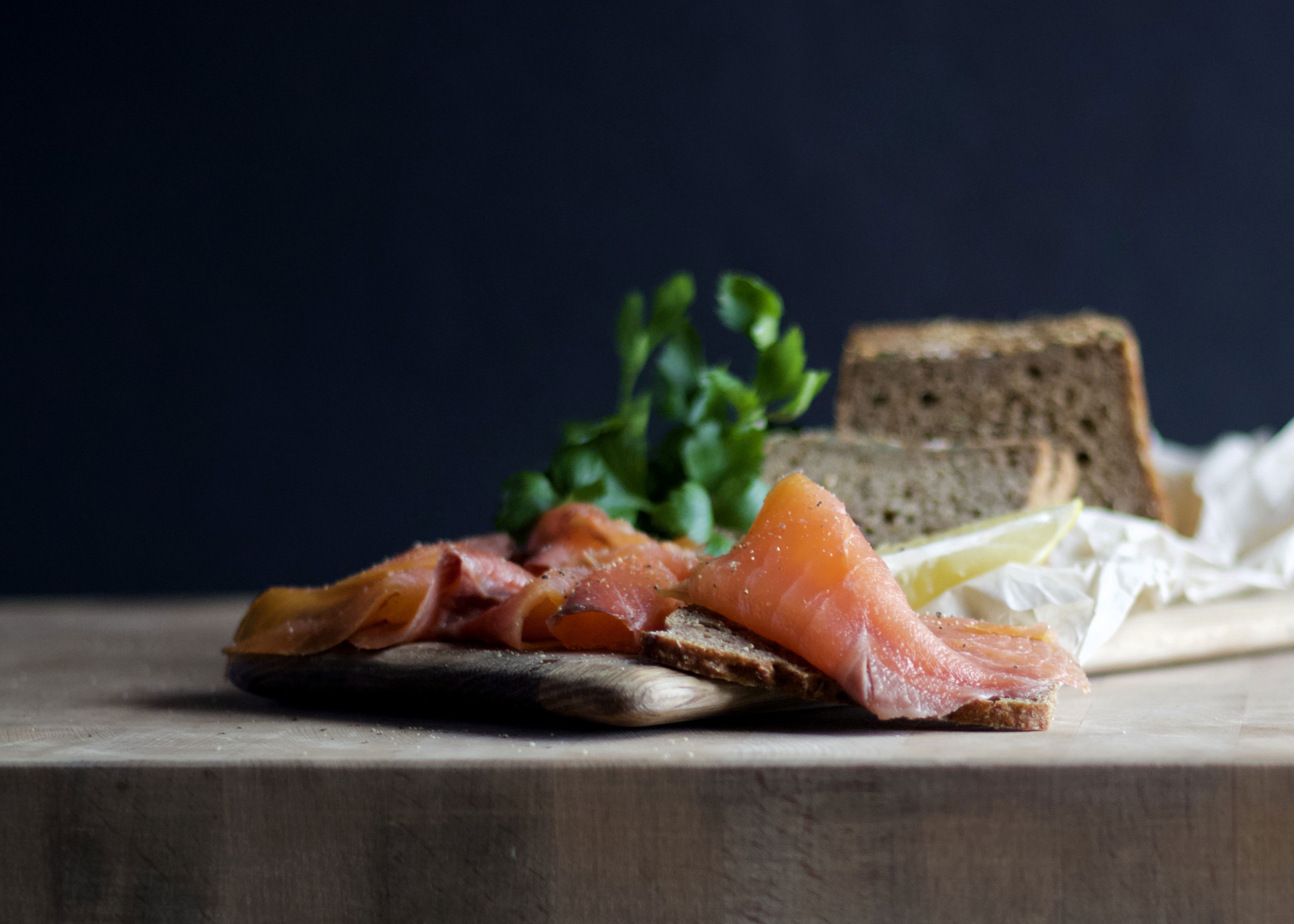 The Autumn of 2017 saw us return to Ullapool, 11 years after our first visit, thrilled to meet up with Iain, busy and expanding Ullapool Smokehouse. Their wonderful smoked salmon continues to impress us.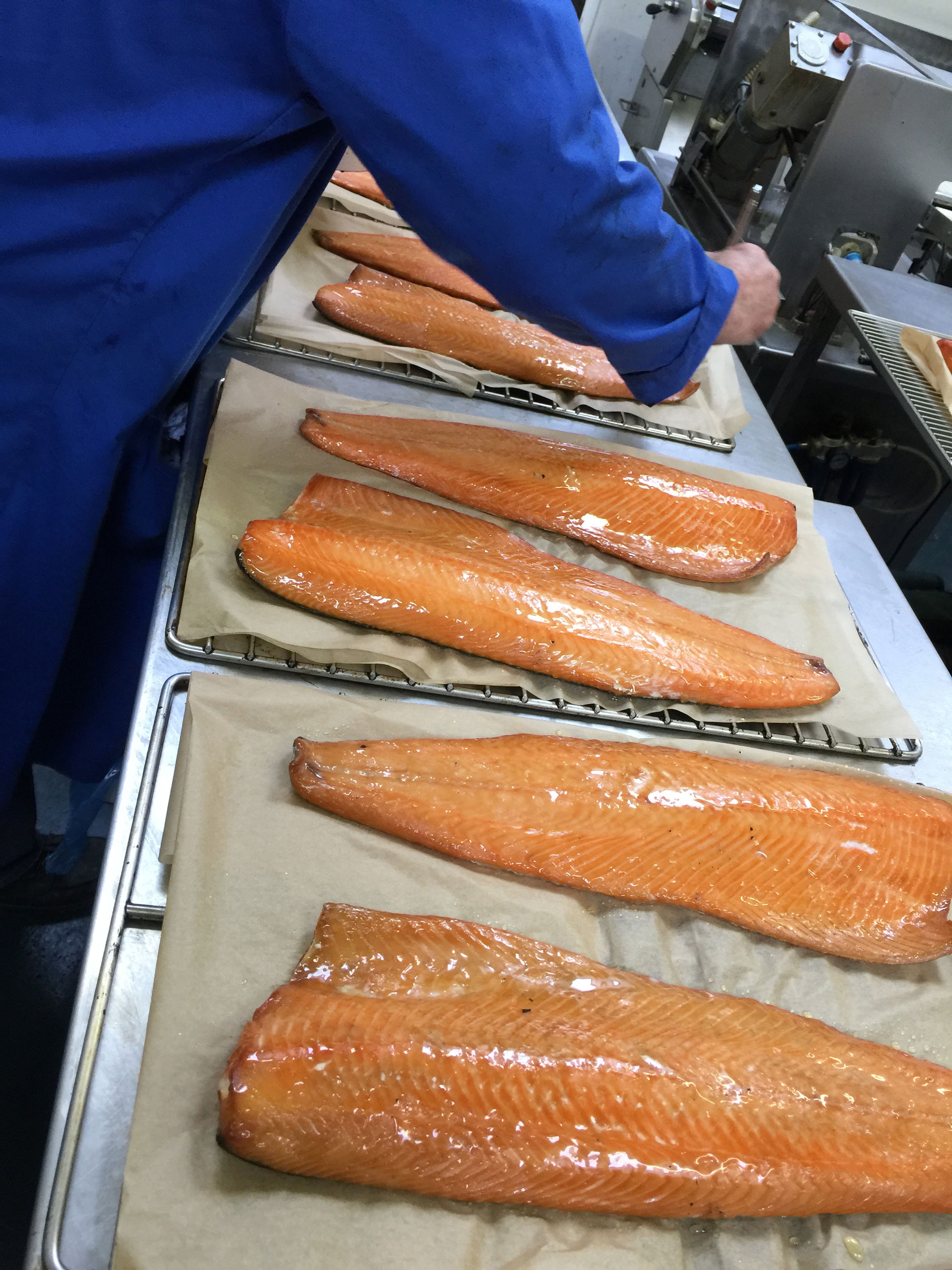 Our children were amazed to see the broken-down whiskey barrels stacked outside the smoker door, ready to stoke the fires and were lucky enough to taste some of their delicious 'honey roast' salmon, a fabulous product for salads, suppers and starters. If you ever find yourself in the Highlands, seek them out and say that Will & Meg from Roots sent you!