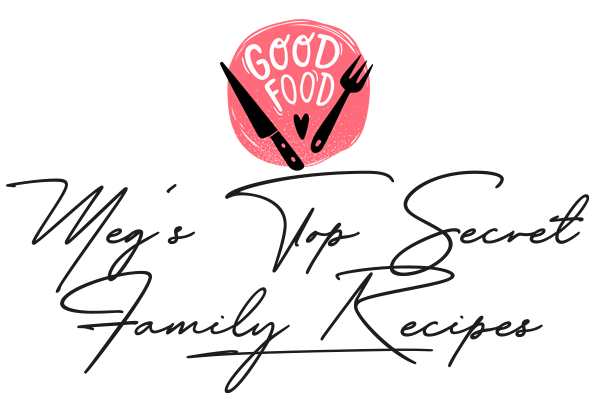 This is our home recipe for bolognese. It is one of our favourite family meals.
Depending on what is available, we make this bolognese with just beef or a mixture of beef and pork mince. Whatever you choose, the key is a slow simmer for 30-40 minutes, or better still transferred to a casserole pot and allowed to cook slowly in the oven for a couple of hours.
This recipe makes 6-8 healthy portions (we have growing boys in our family), but it is ideal made as a larger batch and then portions held for a few days in the fridge, or frozen for quick meals on another occasion.
800g beef mince (or 400g beef 400g pork)
2 small onions
2 carrots
2 sticks of celery
Tomato (a large tin of plum tomatoes or a jar of tomato passata)
A splash of water
Worcester Sauce
A little olive oil for sauté
Method
Prepare and finely dice the onions, carrot and celery. Gently sauté these in a pan until they are beginning to soften, but not colouring. Transfer to the casserole dish.
Add a little more olive oil if necessary and then brown the two batches of mince, moving this around the pan regularly to colour evenly and to break up larger pieces. Transfer to the casserole dish.
Add the tomato (tinned or passata), crushing whole tomato pieces with the spatula. Add a little water (or stock if you have some) just to cover the minced meat and vegetables. Add a splash of Worcester Sauce and salt and pepper to taste.
Allow the pan to simmer, at a low temperature for as long as you can.
The result will be a rich, meaty but light bolognese that will top any pasta or be ready to use in lasagne if you wish.